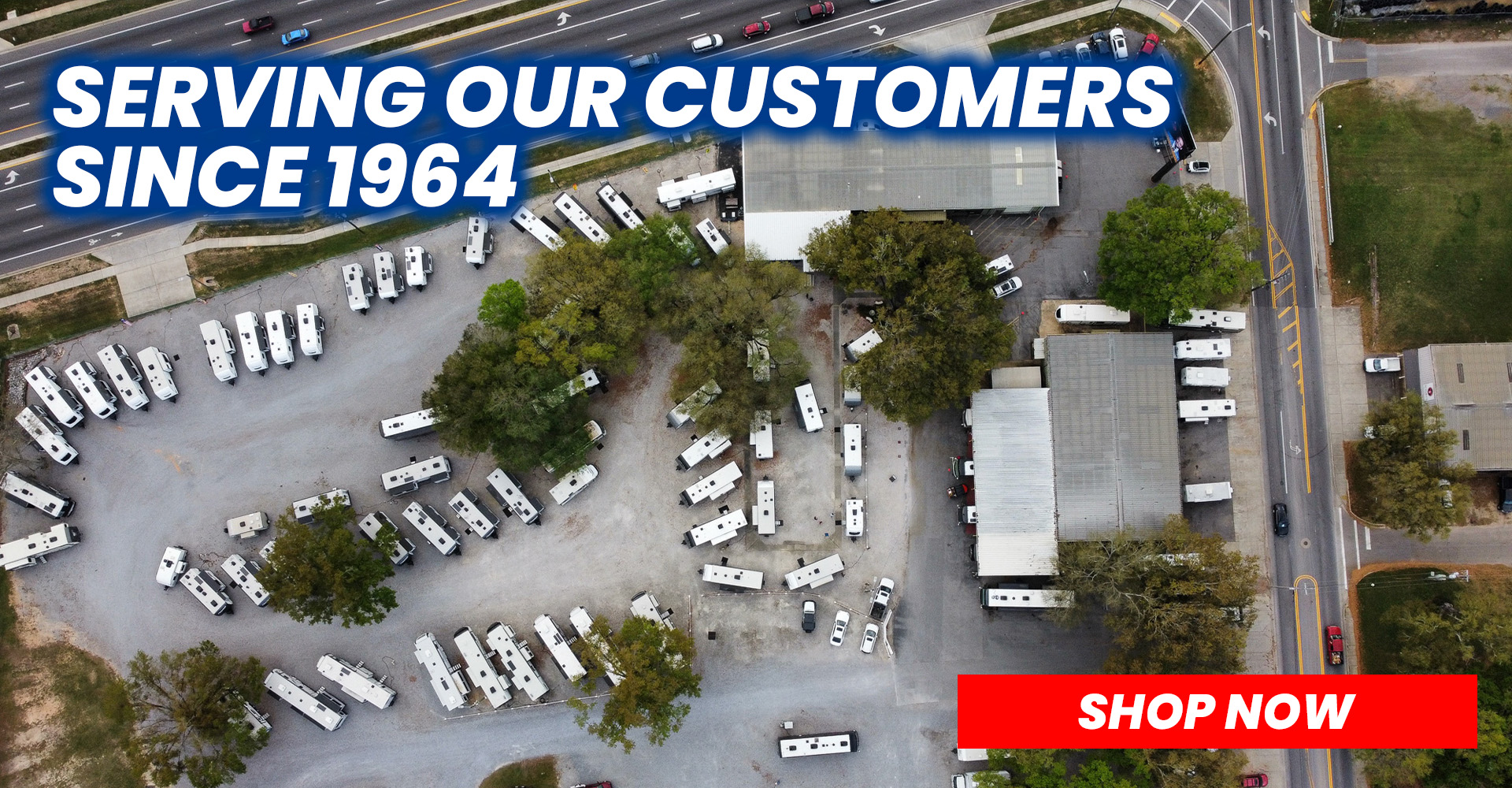 Online RV Parts Store

Since 1964, the Carpenter family has dedicated themselves to providing efficient customer service and the best deals when it comes to campers and camper parts. As the oldest RV dealership in Florida, Carpenter's Campers is committed to providing convenience to all our customers, ensuring they have all they need and more for their adventures ahead. See what we can do for you by shopping for parts online or visiting us in Pensacola, FL.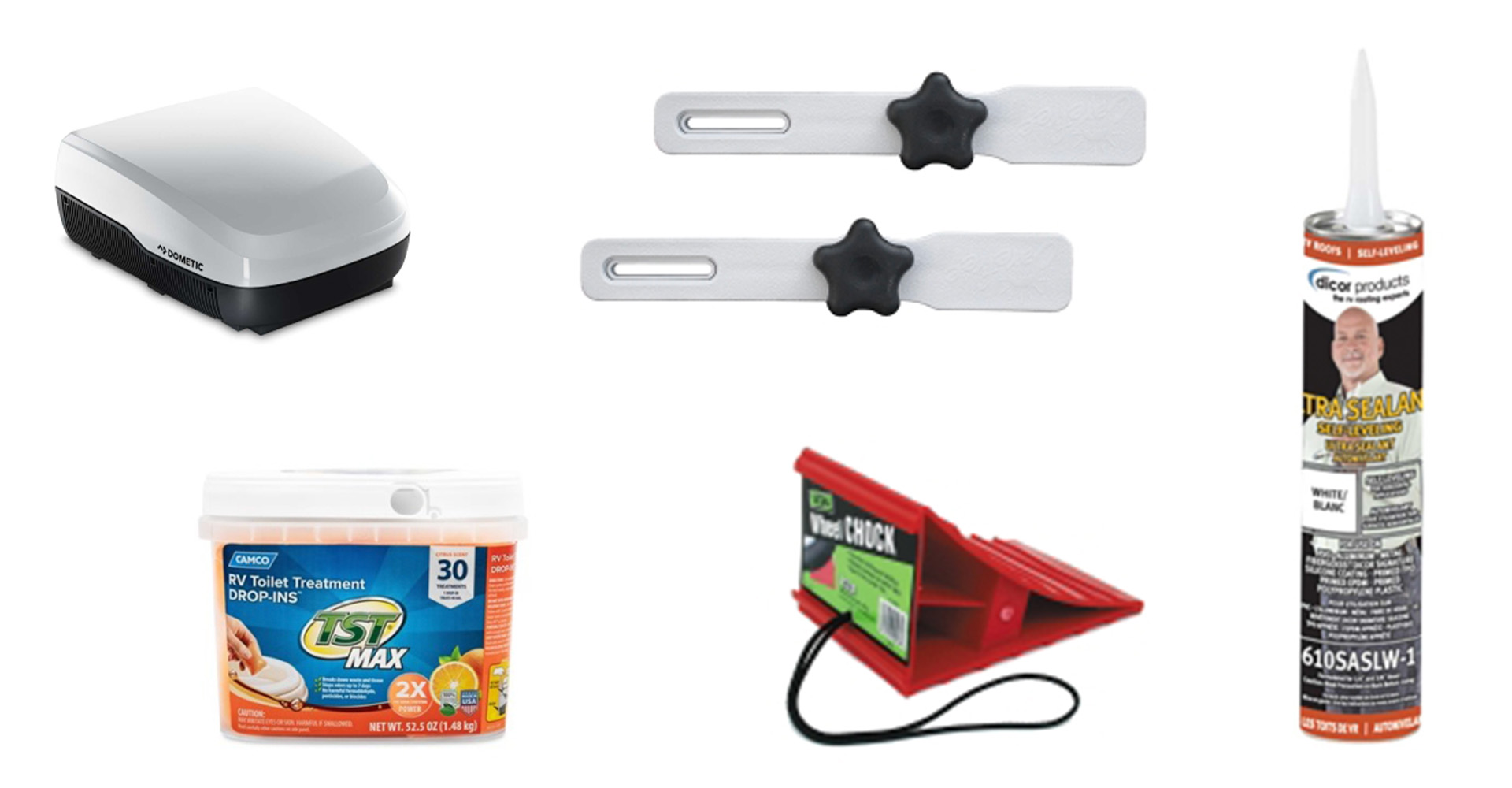 Some Items We Have In Stock
At Carpenter's Campers, we offer a variety of stock, allowing you to select which part is best for your camping needs. With that said, if you're in need of an Evacuation Flange, a 10/PK Levelers RV Lynx, an On-Demand Water Heater Service Kit, Self Leveling Ultra Sealant, or Wheel Chocks, we have them and others in stock. Keep in mind that any orders placed before 12:00 PM EST from Monday through Friday will ship the same day. Orders placed on Saturday and Sunday, or after 12:00 PM EST during the week, will ship on the following business day.
Our Service Starts With You
After perusing through the various parts we have here at Carpenter's Campers, we hope you got an idea of the kind of inventory we have. Whether you were able to find what you were looking for or not, we're here to help you with whatever it is that you need. Pay us a visit in Pensacola, FL, if you have any more questions, and we'll point you in the right direction to give you the confidence you need moving forward.